We provide the technology to monitor the status of transport infrastructure (roads & rails) using vehicle movement.
We are able to tell you, where the problem on the infrastructure is, so you have more time to plan the needed solution.

Did you know?
In detail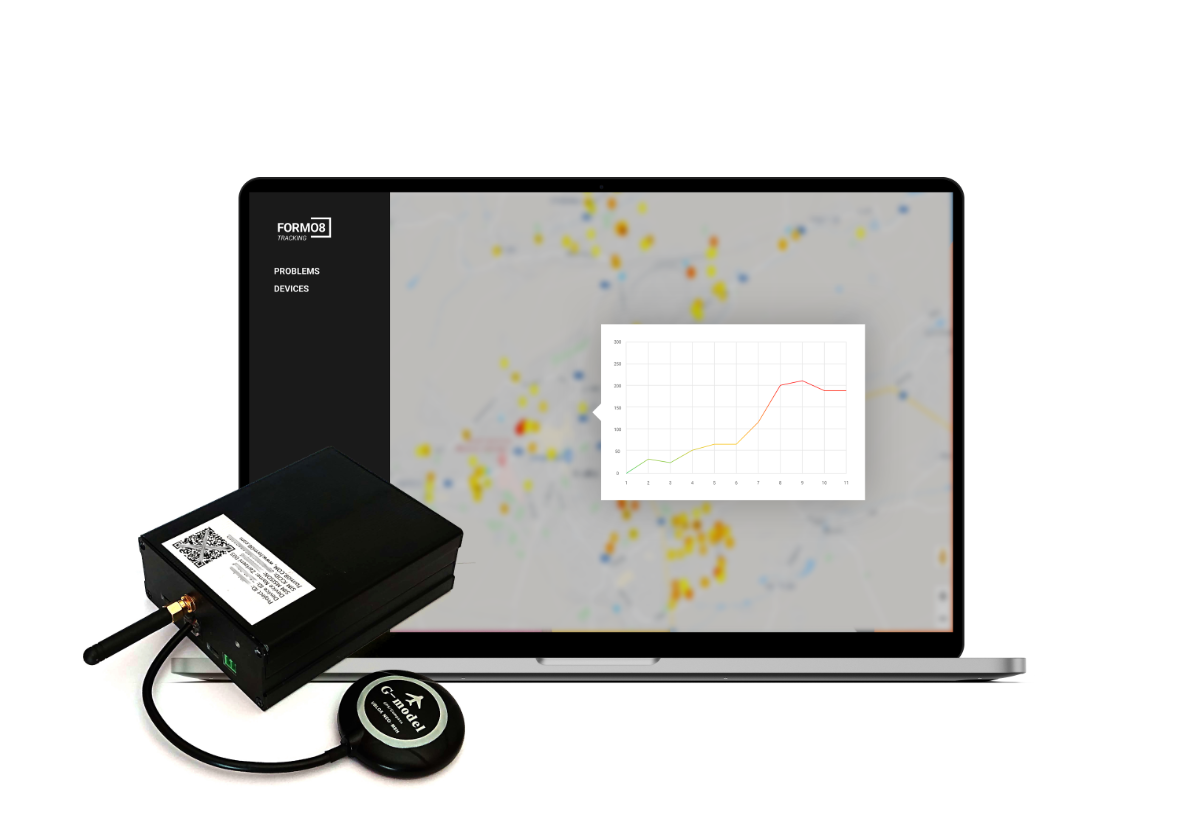 Tracking FORM08.COM researches and analyses the condition of transportation infrastructure using its own IoT solutions. The sensors of the unique Telematic Unit - developed by the company – constantly and in real-time evaluate the state of transport routes (whether road or rail) and immediately send their findings into its own Data Analytic Platform cloud. Whether it is a new hole in the road after winter, a shifted canal, or a bent track, after the first crossing we know there is a problem on the route.
By automating the process of finding a problem on the asphalt or rail-track, and by allowing the repair to be carried out on time, we save money and protect the lives of passengers.
We monitor roads and rail-tracks in order to diagnose places demanding maintenance in advance. We provide a solution that does not burden the budget, a solution that saves on the work force, and a solution that works in a variety of weather conditions.
How does it work?
5 steps to quality infrastructure
01 Installation
install form08 unit to your vehicle
02 Monitoring
form08 unit scans rails and roads while the vehicle is in use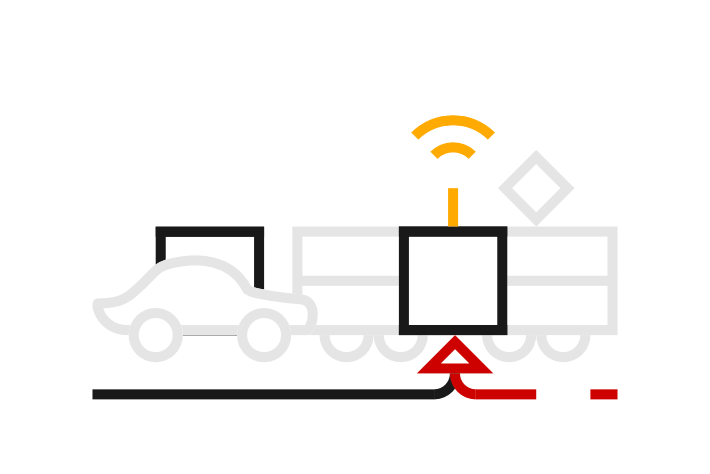 03 Detection & Prediction
form08 unit detects and analyses any imperfections on rails and roads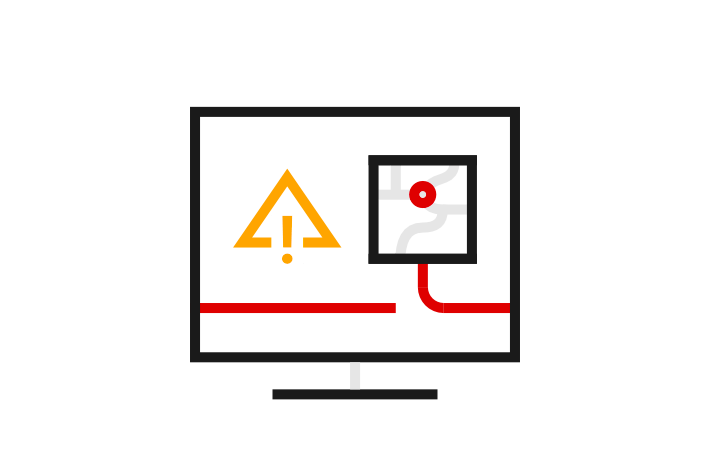 04 Warning
data about all imperfections gets sent to your center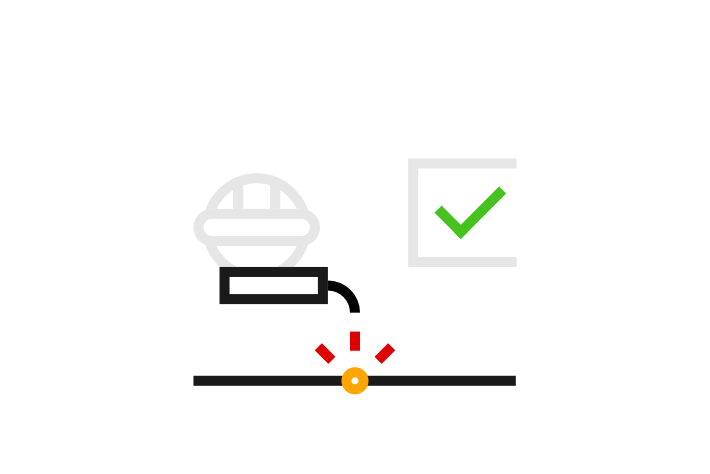 05 Maintenance
you can provide maintenance in advance to prevent damage
Fields of use
Our solution helps in several areas connected to transport:
01 Monitoring railroads or roads
discovers defects, monitors the progress of degradation, and shows results in real-time, which helps prevent dangerous situations and can really save lives, money and time. It shows even hidden defects in seconds, those that are difficult to detect visually by a person or a camera.
02 Real-time monitoring of vehicles
shows current positions, delays according to timetables, the driving styles of your employees, checks abnormal vibrations, etc. And what is more, all data can be integrated into your current systems.
Our customers
01 Public authorities
State Government
Regional Governments
Municipalities
02 Transport infrastructure maintainers
Road maintenance companies
Railroad maintenance companies
Core features
Telematic Unit has a high detection accuracy in monitoring railways, regardless of weather conditions
Rapid defect detection (one crossing of the relevant place is enough)
Data from regular operation, no extra vehicles needed
The Telematic Unit is able to discover even hidden defects before any other technology is able to detect them as the installed device is in constant and continuous operation during each ride of the vehicle.
1 telematic unit = 1 transport line
No hidden costs – onetime setup fee + low monthly fees (SaaS model)
Integration to internal IT systems possible
Success rate and value for money rate
Proof of concepts
There are several pilots and proof of concept projects in the Czech Republic. Two of the most important pilots are running with the:
01 Prague
Public Transport Company in Prague, where the solution is being tested with tram railroads. Two generations of Telematic Units and dashboards have been tested, and during the test the success rate of defect discovery has increased significantly. The current success rate is excellent in comparison to visual tracking (low success rate, but cheap) as well as to laser technology (higher success rate, but expensive). Our technology offers the best value for money.
02 Kladno
In cooperation with the city of Kladno and AVE (one of the biggest waste management companies in the Czech Republic), we tested the solution for tracking road surfaces in the medium-sized town of Kladno.
The project has been evaluated as successful, with a recommendation to continue monitoring and collecting data. During the project, tests were conducted to find the best position of the Telematic Unit in the vehicle to get the most relevant data.
Get in touch
Thank you for your interest, we'll respond as soon as possible.
Sorry the form was not sent due to a missing information. Please fill all required fields marked with (!).
Are experience in the field, quality of services, professionalism, reasonable prices, short deadlines important to you?
Contact us!